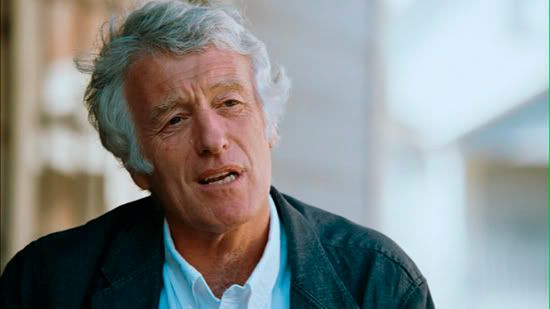 Anyone who has any interest in cinematography should really check out the goldmine of learning that is Roger Deakin's
forum
. The oppurtunity to ask questions and receive answers from one of the greatest Dps of our time (No Country for Old Men, The Assasination of Jesse James and many many more) is truly a unique learning source.
The website was offline for some time (due to an interfering user), but luckily for us it has reopened, and Roger is once again fielding questions from amateurs and established dp's with immediacy and in detail.
Yesterday I asked him about the lighting set up for my favorite scene in Jesse James (pic below), and a few hours later he replied. There aren't many professions where you can pick the brains of those at the top of your field.